I'm happy to say that the 2023 Second Edition I've been working on for the last couple of months now has a spiffy cover.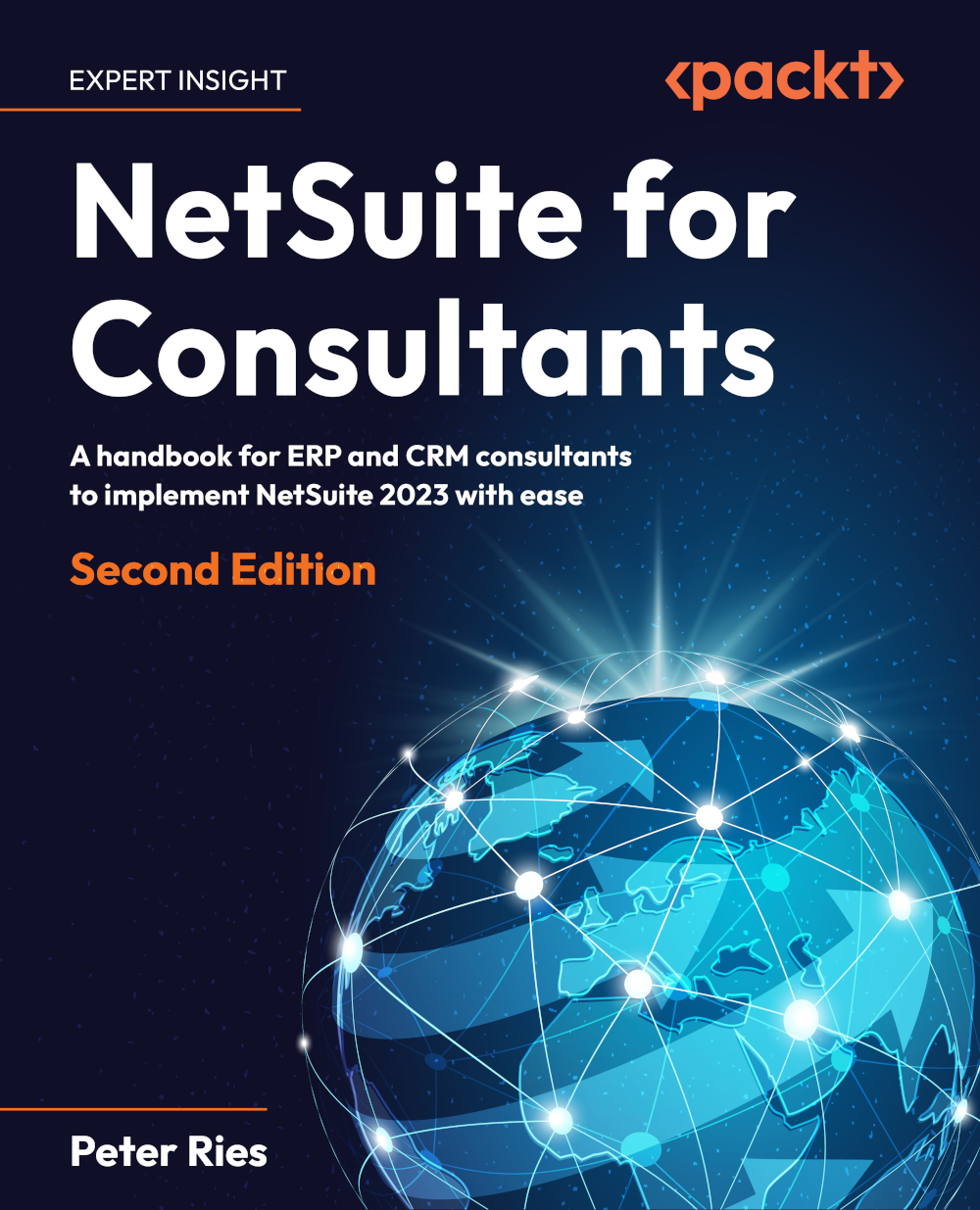 Since my book, NetSuite for Consultants, was first published in January 2022, it doesn't include all of the cool things NetSuite has added to the system since then. The Revised 2023 Edition aims to fix that and includes even more contents than the original. Amazon.com has the new version up for pre-ordering now, if you're so inclined. The release date will be May 9, 2023.
I am nearly done adding contents to the book now, so I can say it will include new info on Employees, Projects, the NetSuite WMS Mobile application, and much more. I received a lot of valuable feedback from readers of the first edition and I've tried to add as much info to this new edition as I could to clear up some topics people thought needed fixing and to add some things I didn't include at first.
I hope 2023 is shpaing up as an awesome year for everyone. Thanks again for your interest in the book!

(Credit for the image used here goes to Mike Scheid at Unsplash. Thanks!)